By The Alex
Greetings City Council member, this is the collective voice of Green Coast Radio (https://www.greencoastradio.com/).  We are reaching out today because we want to give you our thoughts about allowing outdoor cannabis sale and consumption events in our communities.
It turns out that legal cannabis isn't the evil that's going to undermine the moral pillars of our society.  Legal cannabis doesn't drive down property value, it doesn't drive up crime, it doesn't lead to higher numbers of under age use and it doesn't scare away tourists.  When legal cannabis is an equal partner in a community, it has the opposite effect on all four of those things.  The greatest hurdle and responsibility that a new industry like cannabis has is educating the public.
Cannabis package labels with dosing instructions are great but can sometimes lead to more questions than answers or more anxiety than peace of mind.  Cannabis brands and dispensaries make a huge investment to ensure their staff is well educated in the possible effects of a cannabis product.  But no matter how good the product description is or where you get it from, you don't really know how it's going to affect you until you take it.  And to be honest, cannabis products are meant to be experienced with all five of our senses.  People learn what products they like along with their limits and tolerances by talking with others and consuming those products.  There's truth to the old saying "Just because you know the recipe, doesn't mean you know what the soup tastes like".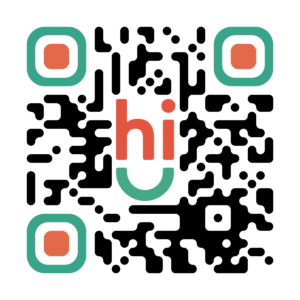 An outdoor cannabis consumption event provides a relatively safe environment where people can celebrate with cannabis and try new consumption methods.  These types of events do an excellent job at expanding the "producer to consumer" experience.  That face to face interaction with farmers and manufacturers helps people understand the products they buy a little better. This is why outdoor cannabis consumption events play such a crucial role in educating our communities and making the cannabis experience more transparent.  They're a great place to showcase the different aspects of the cannabis plant, from drug to textile.  While at the same time cultivating more trust between the community and the cannabis industry.  Cannabis events are the perfect place to begin to have a deeper conversation around intoxicating plant-based products also.  As members of our communities, we deserve access to education, experiences and opportunities that are equal to what the alcohol industry is allowed on any given weekend in this country.  At the end of day, the goal is to have a more educated, empowered, and experienced citizen so the community can make more informed decisions.